---
---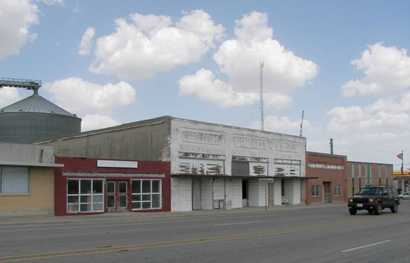 History in a Pecan Shell

Named for railroad official John D. Rogers of the Gulf, Colorado and Santa Fe Railway, the town had a population of 150 and most essential businesses by the mid 1880s. The town was incorporated in 1899 and the newly elected mayor (James D. King) had a two-story building constructed - with the top floor being used as an opera house.

By 1914 the town had grown to an estimated 1,275 people. Cotton was indeed King and in 1918 Rogers won the much-contested honor of having shipped more cotton than any other town or city in Texas.

The town suffered a fire in the 1920s but the population held through that decade. After the Great Depression the town had been reduced slightly to just over 900 people. Growth had been slow and steady, growing to 1,420 residents by the mid 1970s. It has since declined slightly to the present figure of 1,117.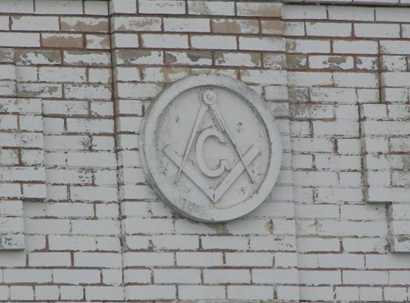 ---
Texas Escapes, in its purpose to preserve historic, endangered and vanishing Texas, asks that anyone wishing to share their local history and vintage/historic photos, please contact us.