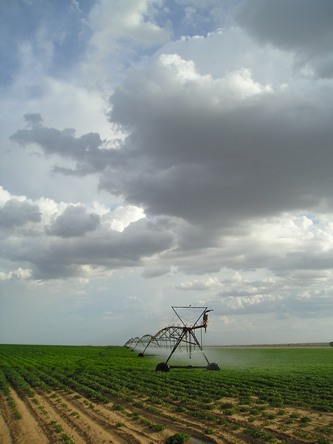 History in a Pecan Shell

Settlement began around the late 1850s in this predominately German/ Polish region of Texas. The local landmark of the "Old Rock Church" was once the site of vigilante trials, headed by Charles Westermann and Drake Gilliland.

A post office was granted by 1868, and with this anchor, the town started growing. In the early 1890s, the population was still a modest 100, but the residents were serviced by no less than three general stores and essential businesses.

By the mid 1890s, the community had built a school. Sixty-seven students were taught by two teachers. In 1908 mail was routed through Floresville and the Fairview post office closed. The town entered into a decline even before the Great Depression and shortly after WWII there were only 50 residents to give their names to the census enumerator.

Fairview's decline has been reversed in recent years and by 900 it had increased to 322 people, served by several businesses and two churches. The same number of people appear on the 2006 state map.
Grenade Drake Gilliland
The Gilliland ranch was about 2 miles down the road from Fairview
Texas Rangers Herf Carnes and Pat Craighead