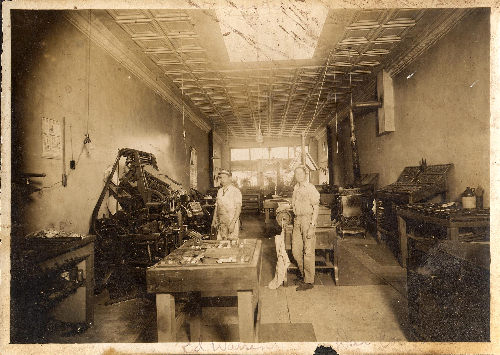 History in a Pecan Shell
The town was founded in 1907, which is rather late by Texas standards. C. W. Post had already visited Texas and had experience planning a community west of Fort Worth. After making millions in the cereal business back in Battle Creek Michigan, he returned to Texas and bought 225,000 acres in Lynn and Garza Counties, platting a town based on a grid of streets and avenues, not unlike Miami, Florida.

The town was originally called Post City, but the name was changed (and the town incorporated) after Mr. Post's death (following surgery) in California. They once had a newspaper called the Post City Post.

Since Mr. Post's model city was based on an agrarian economy, he experimented in rainmaking as a form of crop insurance. The King Ranch had been doing their own experiments about this same time in this inexact science, although they used U.S. Army artillery, while Post had to make do with civilian dynamite.

The Post, Texas website contains a timeline showing the development of the city during its first years. A history of this unusual town and its founding has just been reprinted and is for sale at the museum.

Many of the town's early structures, including the Algerita Hotel date from the town's founding. Mr. Post's house has become a funeral home and the town's sanitarium has become the Garza County Museum

Post is a definite stop on any trip going through the Texas panhandle and is a worthy destination in itself.

Book Your Hotel Here & Save
Post Hotels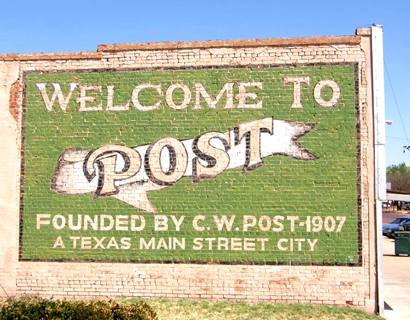 Post Landmarks & Attractions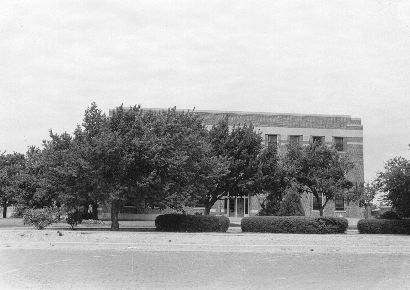 Algerita Art Center: 129 East Main Street in the restored Algerita Hotel Mr. Post had the hotel built to accommodate visitors considering Post as their new home.
OS Ranch Museum: (c. 1911) 201 East Main Street 806-495-3570 Hours: Monday through Friday 10 to 12 and 1 to 5.
Garza County Museum: 119 N. Avenue N. Hours: Tuesday through Saturday 10 to 5. The museum can be reached by email at garzamuseum@door.net.
Garza Theater: 226 E, Main Street 806-495-4005 The 1920 building was closed in 1957 and restored in 1986. Local theater group annual awards and a schedule of performances can be found on the city website.


Post is a definite stop on any trip going through the Texas panhandle and is a worthy destination in itself.

Scenic Drive
FM 669 - According to the Texas Travel Guide "FM669 south toward Gail reaches edge of Texas High Plains called the Llano Estacado ... Highway descends the abrupt edge where plains end, traveling through panoramas of steep cliffs and colorful canyons."

Post Tourist Information
Post Chamber of Commerce
106 S. Broadway - 806-495-3461
Website: www.posttexas.com

Book Your Hotel Here & Save
Post Hotels
More Hotels
A Photographer's Visit to Post, Texas
Photographer's Note:
Post is a very nice town to visit. Well located and a lot of history. When leaving Lubbock to the southeast one always passes through Slayton and Post. Before I just kept on truckin' but now both are worth a slowdown. - Barclay Gibson, November 2009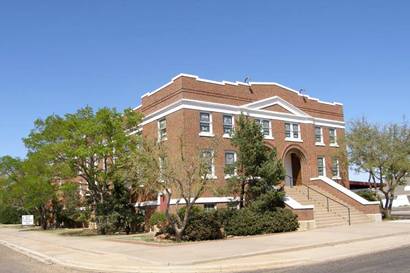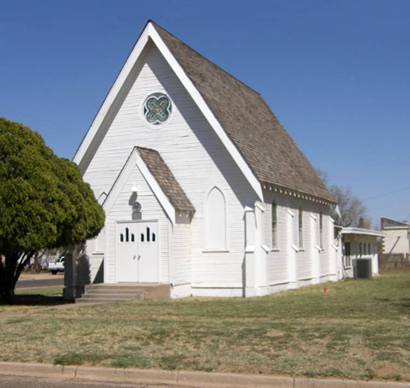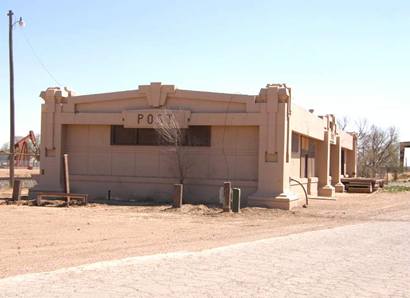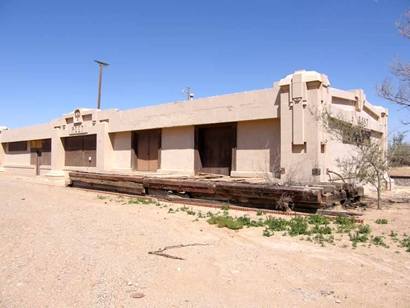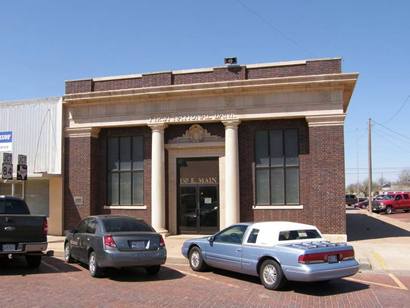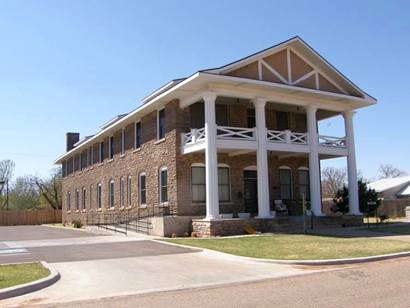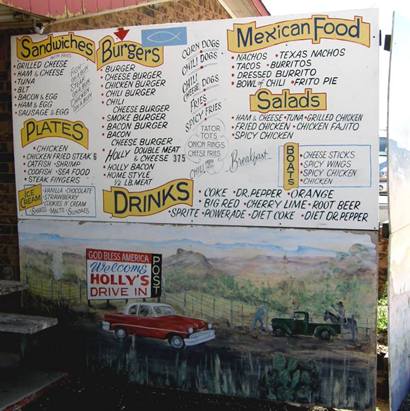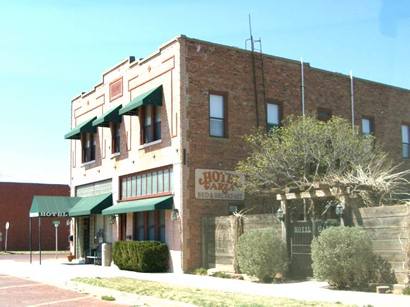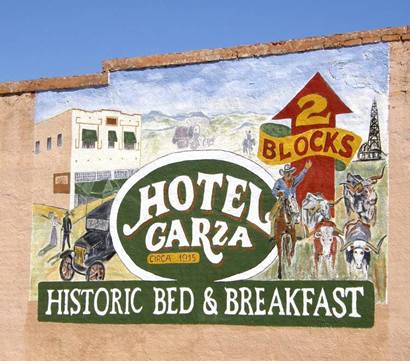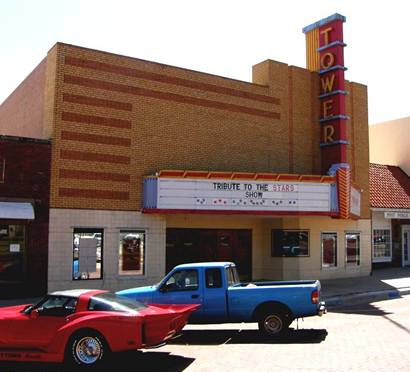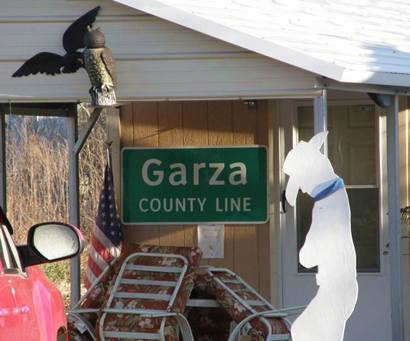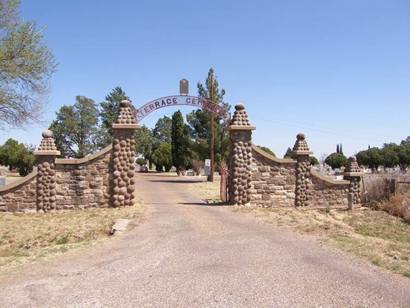 Historical Marker - US 84 Rest Area, 8 miles South of Post
Llano Estacado
Stretching across the horizon as a range of flat topped mountains is the Cap Rock Escarpment, eastern boundary of the vast Llano Estacado or "Staked Plains." The Llano, one of the world's most perfect plains regions, is an elongated oval extending from north to south. Some three quarters of it, 20 million acres, are in Texas . The remainder is in eastern New Mexico. Its naturally treeless surface, unbroken except for several canyons, slopes gradually from an altitude of 2,700 feet at its eastern edge to more than 4,000 feet along the New Mexico border. The Cap Rock Escarpment is the result of surface erosion that began in the early pleistocene period some 750,000 years ago. Composed of tough caliche, the Cap Rock has protected the softer materials underlying it, thus resisting the erosive factors with varying success. The escarpment begins in Borden County 25 miles south of this point and extends northward in a sweeping arc 170 miles into the Texas Panhandle. It rises from 300 feet to 1,000 feet above the lower plains at its base, giving the impression of having been thrust upward out of the surrounding land. First white man to visit the Great Plains was the Spanish Conquistador Francisco de Coronado who crossed them in 1541 on his search for the fabled Seven Cities of Cibola. He was especially impressed by the sea of grass which covered the soil so completely that the tracks of his expedition left no permanent mark. The Spaniards, it is said, staked their route so they would be guided on the return-trip-- hence the term "staked" plains.
Historical Marker - US 84 Rest Area, 8 miles South of Post

OS Ranch

Founded on open range, 1878, brand was owned in 1881 by R. H. Overall. Acquired 1901 by W. E. Connell, who had about 200 sections of land. Ranch house a community center - for barbecues, roundups, parties. In 1907 it was site of election organizing Garza County.
Recorded Texas Historic Landmark, 1966.
Historical Marker - From Post, Hwy 669 S 2 miles to CW Post Memorial Scout Camp

Pioneer's Well

County's first hand-dug rock-walled well. Dug 1883 by Llano Ranch workmen. Well is 5 feet square, 40 feet deep and lined with sandstones placed without the use of mortar. Original wood curb was destroyed by fire, 1937. Present curb is replica. Well was used 45 years.
1968