Sargent, Matagorda County
Photographer's Note
The map show Sargent as about six miles from the Gulf Coast but it is really little settled areas all the way to the coast, ending with the side-swing bridge. Across the Intercoastal Waterway has been almost completely eroded away in the last 50-60 years. The bridge operator told me there used to be a lot of houses on the other side. I talked with the operator for maybe thirty minutes but didn't get to see the bridge swing. - Barclay Gibson, August , 2009

History in a Seashell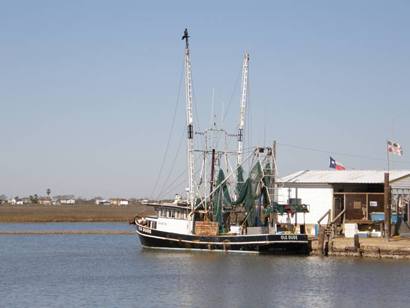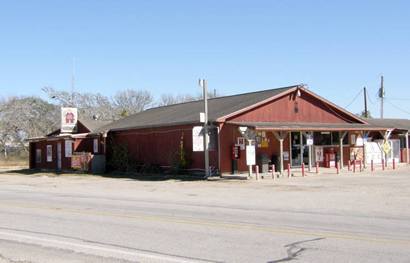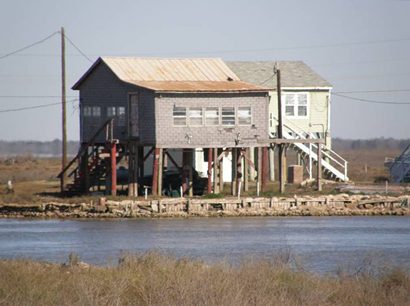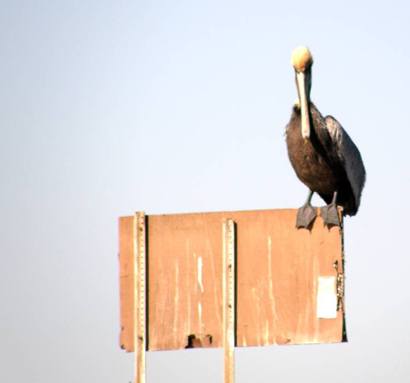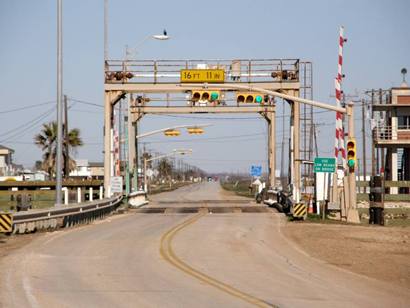 History in a Seashell:

Named after Englishman George Sargent, from Cornwall, England who settled near here in 1834 and bought land near Caney Creek sometime later.

Caney Creek had been navigable and Sargent, a rancher and cotton grower was able to run the Union blockade to ship his beef and cotton. The Sargent family survived the war and in 1875 Georgeís son John drove a herd of 3,000 head all the way to Abilene.

During Johnís absence a hurricane struck (one of the ones that destroyed Indianola) and although he was in time to save his children from the flood, both his father and wife had drowned.

A post office opened in Sargent in 1912 and in the mid 1920s the population was still a mere 23 people. Development of the area fell on the shoulders of Abel B. Pierce of the Pierce Ranch who built a cotton gin and housing units for his workers in 1930. Pierce had constructed the areaís first roads a few years earlier.

By the eve of WWII, Sargent had 80 residents served by four business. The post office closed sometime in the mid 1940s but was back in operation by the mid 1980s. Sargentís population remained below 100 for the 1990 Census but has increased to 300 for the 2000 count.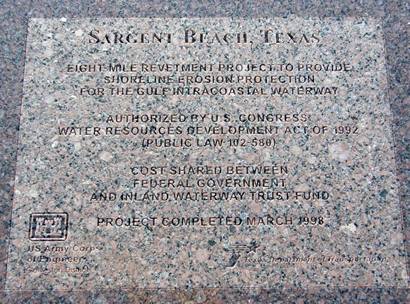 Sargent Beach Texas Marker text
Photo courtesy Barclay Gibson, February 2009
"Confederate Defenses at the Mouth of Caney Creek" historical marker
Photo courtesy Barclay Gibson, February 2009
Sargent
"Where Caney Creek meets the Gulf"
Historic Places and Trails: